Naka-Bi, 10'59"
Personal Project, 2011
Nakanojo Biennale, 13'58"
Commission, 2015
Art Class, 06'04
Commission, 2017
Set amongst the hills and mountains of Gunma, Japan, the Nakanojo Biennale invites artists to take up residence in unused and abandoned buildings. In an area suffering from depopulation, the festival revives and offers an alternative vision for rural Japan.
After making a documentary about the festival in 2011, Nakanojo Biennale have invited Wash to create new films every year. These works delve into the world of the artists, their processes and the context they find themselves in as part of the festival.
In 2015 we were given an open brief and a loose deadline but still wanted to produce something functional and ready to show during the festival. We commenced shooting at the start of August and wrapped a few days before finishing the edit in late September. This allowed us to get close to those involved and to spend time with the artists and the festival director.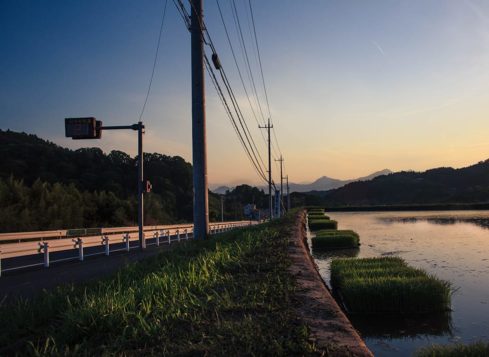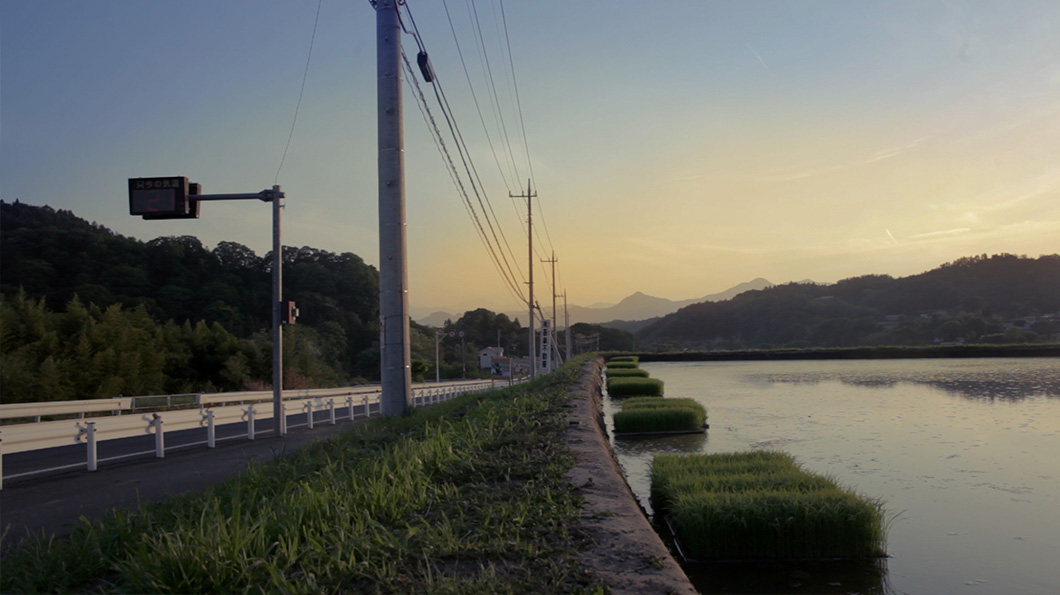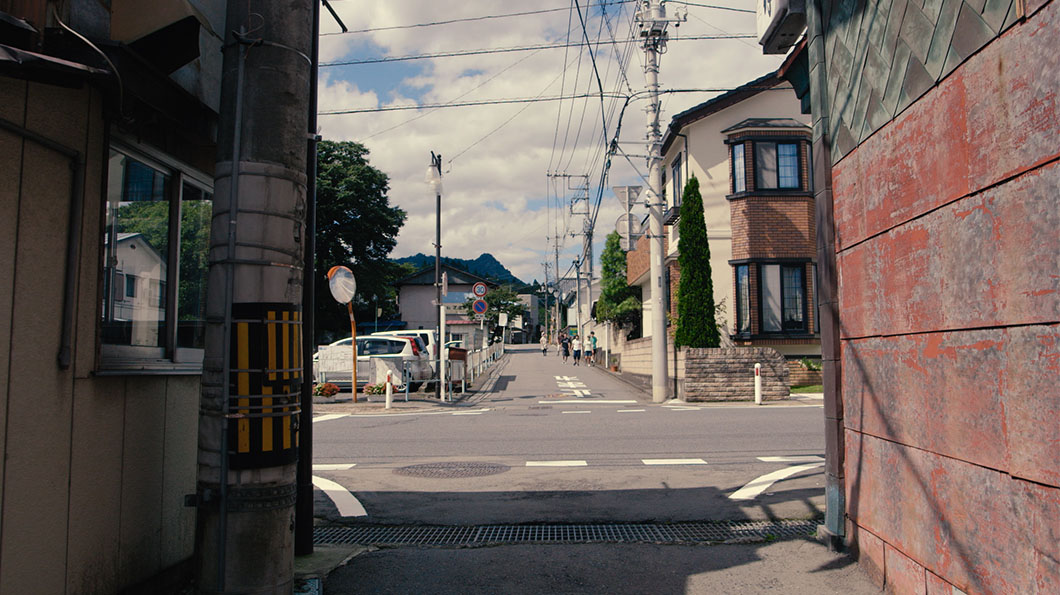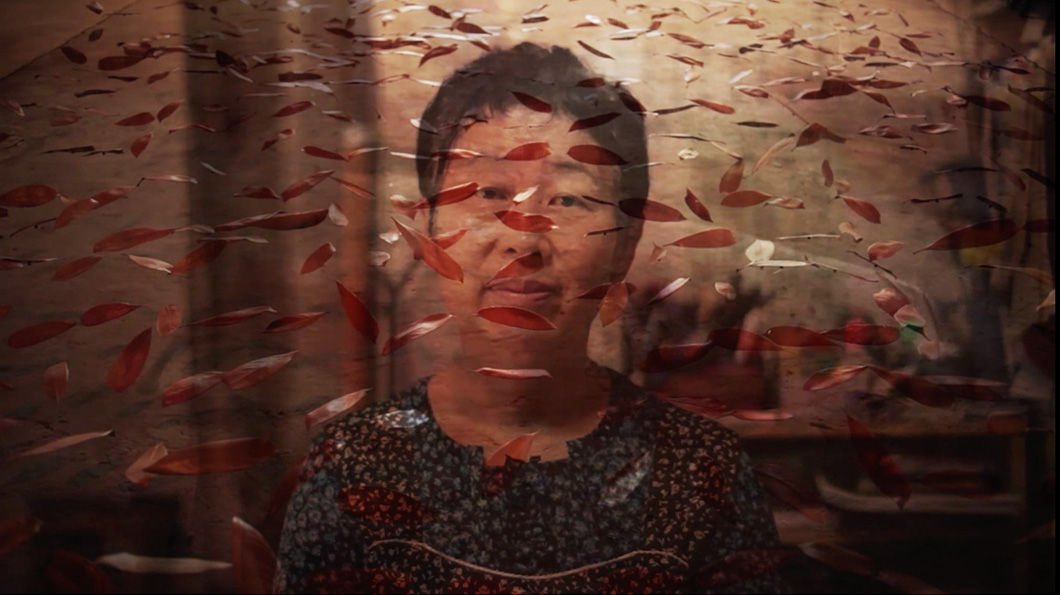 The Nakanojo Biennale committee had tried to expand their activities to involve local children and young people. It felt natural to centre the 2017 film on this. Throughout this project, our preconceptions of how arts organisations interact with schools and educators were shattered. Through interviews, we found young people with no arts education at school, no drawing or painting, no discussion of art. Unless children are involved in extracurricular art clubs, there's no mention of the festival for many local children.
The project was a challenge. It was a struggle to get participants and local support. However, it made us realise how hard festival organisers have worked on the project over the past 12 years.