Producing a live-concert during a pandemic does not come without its challenges. However, despite travel restrictions and logistical difficulties, we were able to work with incredible guest musicians and conductors: Principal Conductor & Artistic Advisor Esa-Pekka Salonen, Santtu-Matias Rouvali, Nicola Benedetti, Julia Bullock, Stephen Hough, Pekka Kuusisto. The concerts were streamed live on a pay-per-view basis on TicketCo and idagio.com, with two of the four concerts broadcast on BBC Radio 3. 
With many organisations rushing to produce video content and live streams, we aimed to create visually engaging concert films that gave the viewer an authentic and powerful experience.
This medium requires a large and incredibly skilled team, and has many budgetary considerations to produce a high-quality live concert. As with all live performances, the pressure is on to get it right the first time, with little margin for error.
Wash assembled a crew of experienced professionals who could adapt and work together effectively in this unique situation. Our team could utilise their skills and knowledge of the orchestra, to deliver an impeccable video experience, despite the various challenges.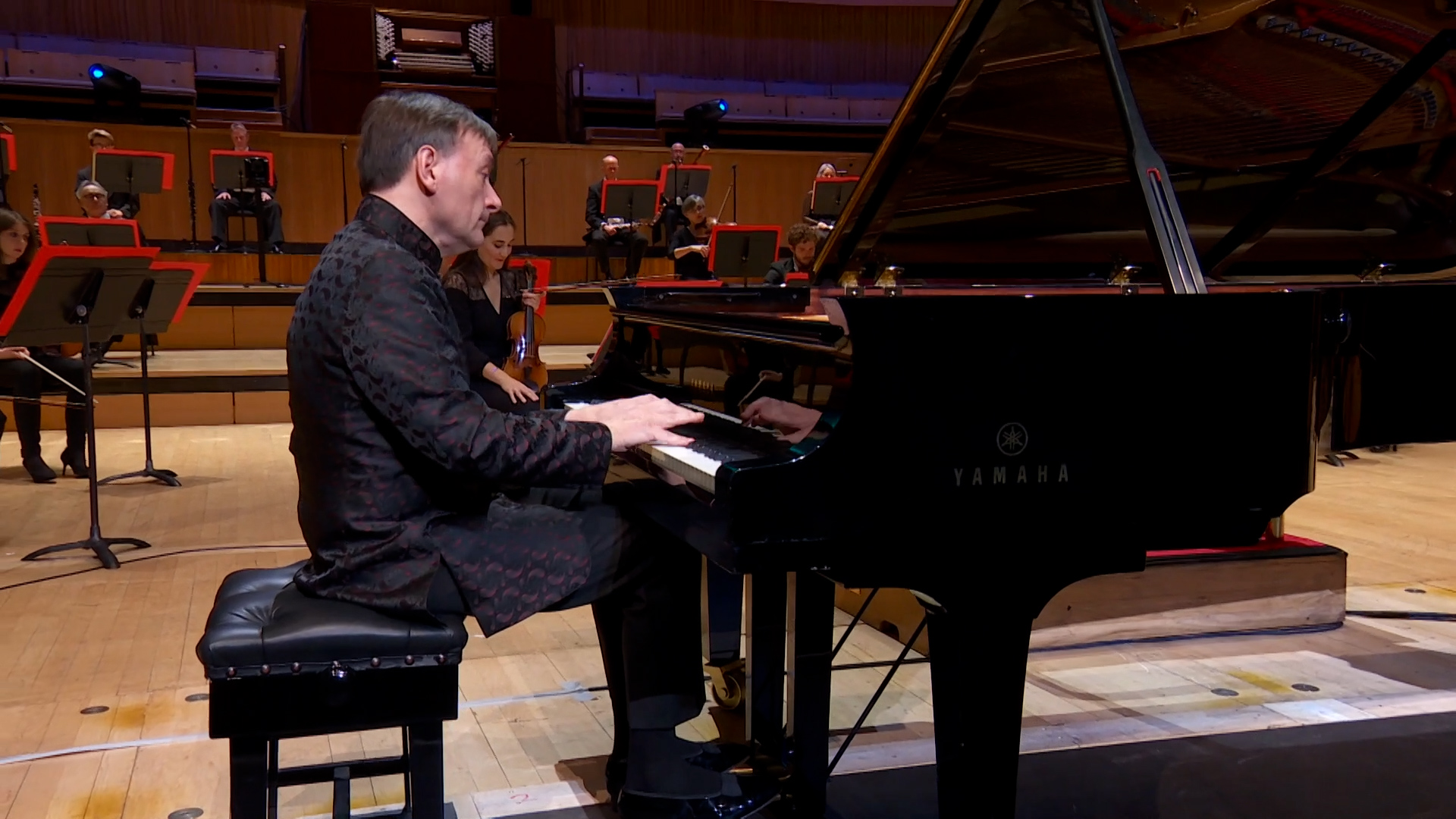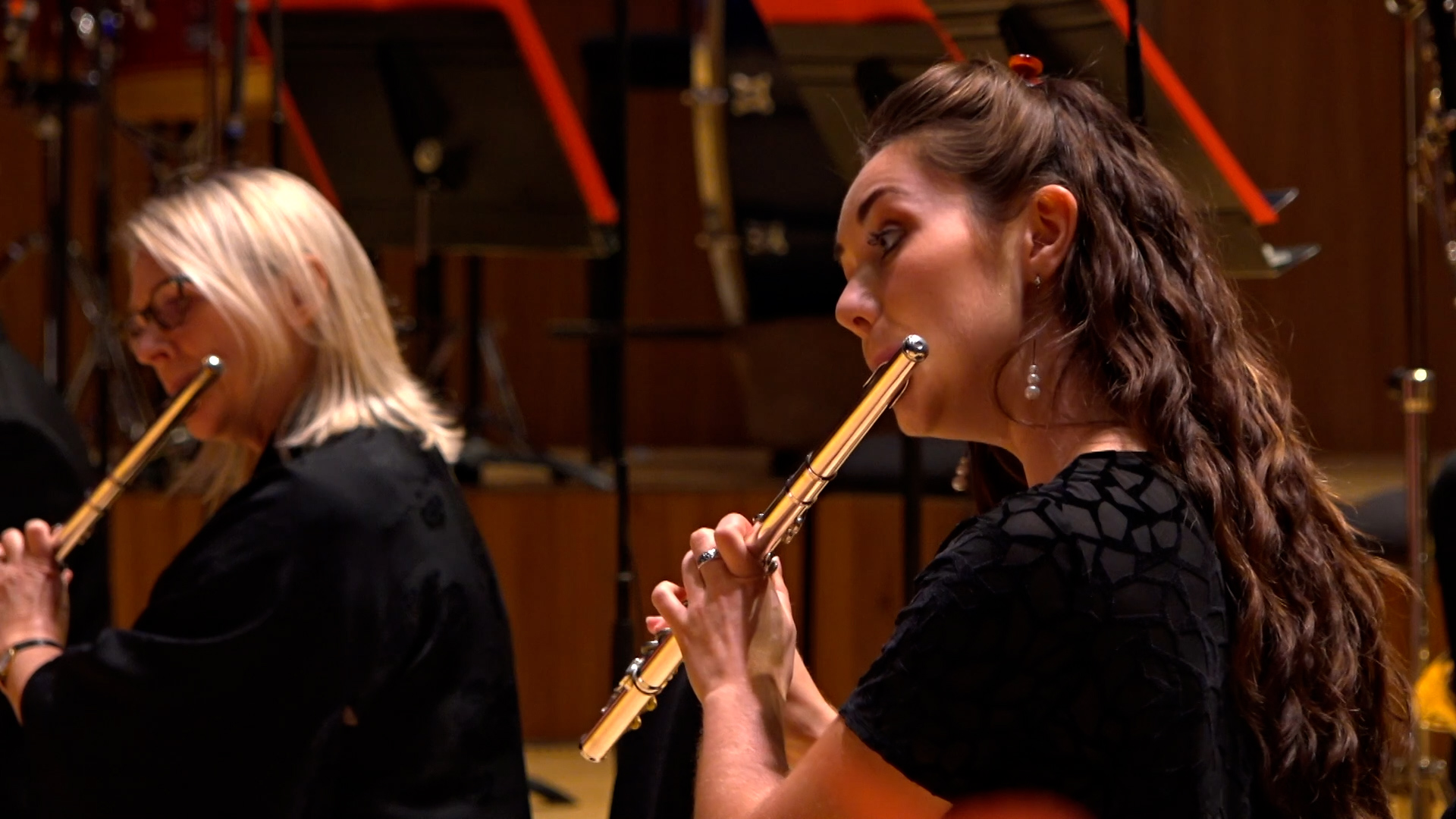 Another critical consideration was safety. We built our Covid safe gallery backstage at the Royal Festival Hall to ensure all production crew and performers could focus on their work safe in the knowledge that their health was a top priority.
As lockdown continues, live-streamed concerts will likely continue to be a way for musicians to perform for audiences in real-time. Our work with Philharmonia sets a standard for live-streams and proves that, with the right team, these concerts can be a powerful vehicle for connection.